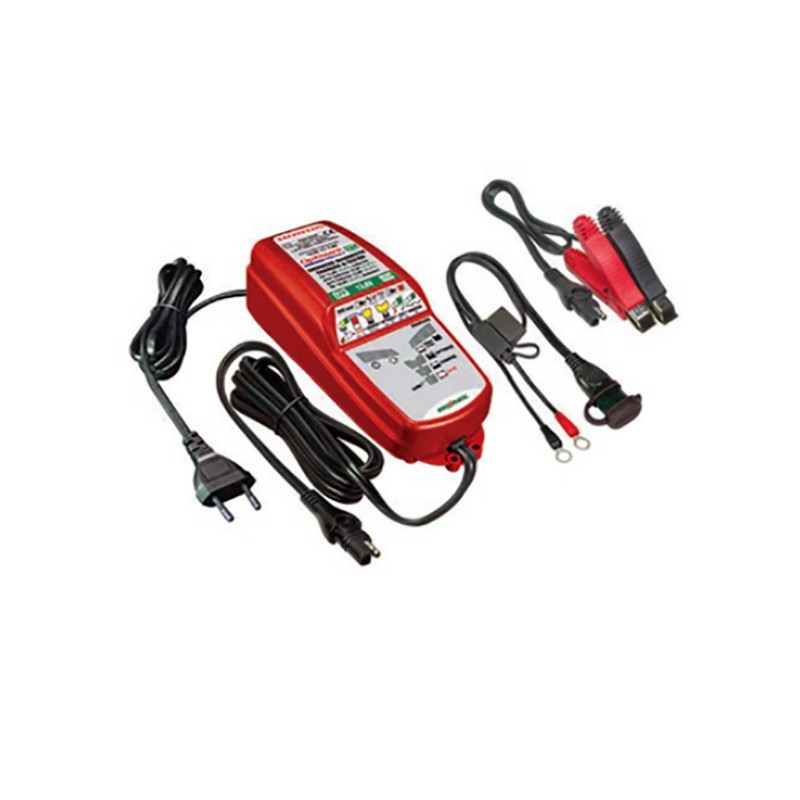  
Honda-Tecmate Lithium Battery Charger
Lithium Battery Charger Honda-Tecmate for Honda Integra, NC700 S / X & NC750 S / X.
This charger offers a range of functions, including diagnosis, repair, recharging and optimizing the life of all lithium motorcycle batteries, and is also suitable for lead acid batteries.

Whether for preventive use on motorcycles that remain stationary for long periods (charge maintenance), or for recovery using electronic pulses, this charger saves the cost of replacing a discharged or very weak battery.

It comes with a range of accessories for temporary (crocodile clips) or permanent (battery eyelets) connection.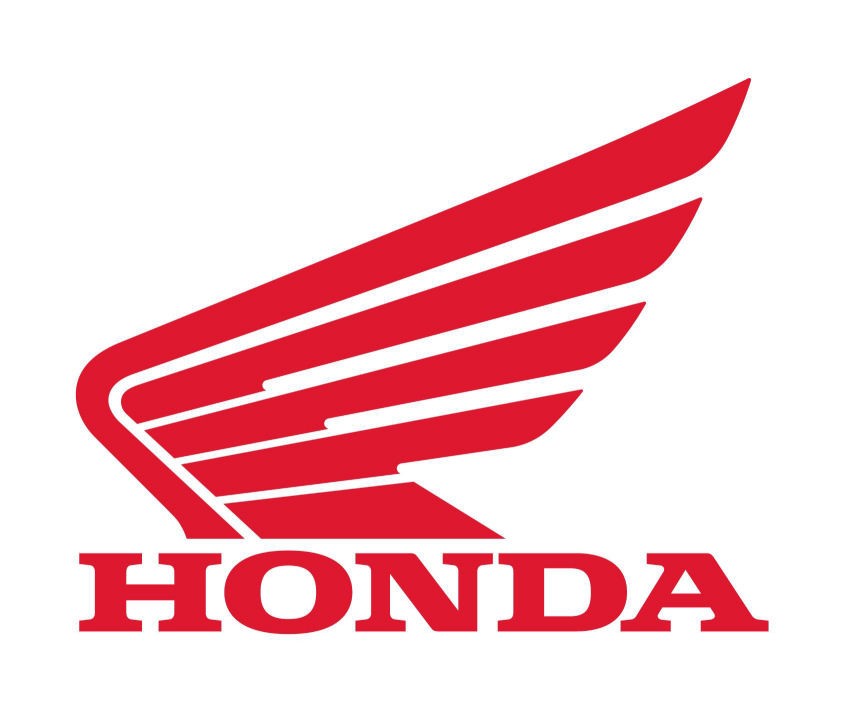 Data sheet
Bike compatibility

Integra 700 2012, Integra 700 2013, Integra 750 2014, Integra 750 2015, Integra 750 2016, Integra 750 2017, Integra 750 2018, Integra 750 2019, NC700S, NC700S 2013, NC700X 2012, NC700X 2013, NC750S 2014, NC750S 2015, NC750S 2016, NC750S 2017, NC750S 2018, NC750S 2019, NC750X 2014, NC750X 2015, NC750X 2016, NC750X 2017, NC750X 2018, NC750X 2019, NC750X 2020, NC750X 2021
Our site is THE reference of parts and accessories for Honda NC series with thousands of satisfied customers all over the world !

We deliver anywhere in the world with proven reliability.

You buy securely with a reliable website and a human and available customer service to help you.