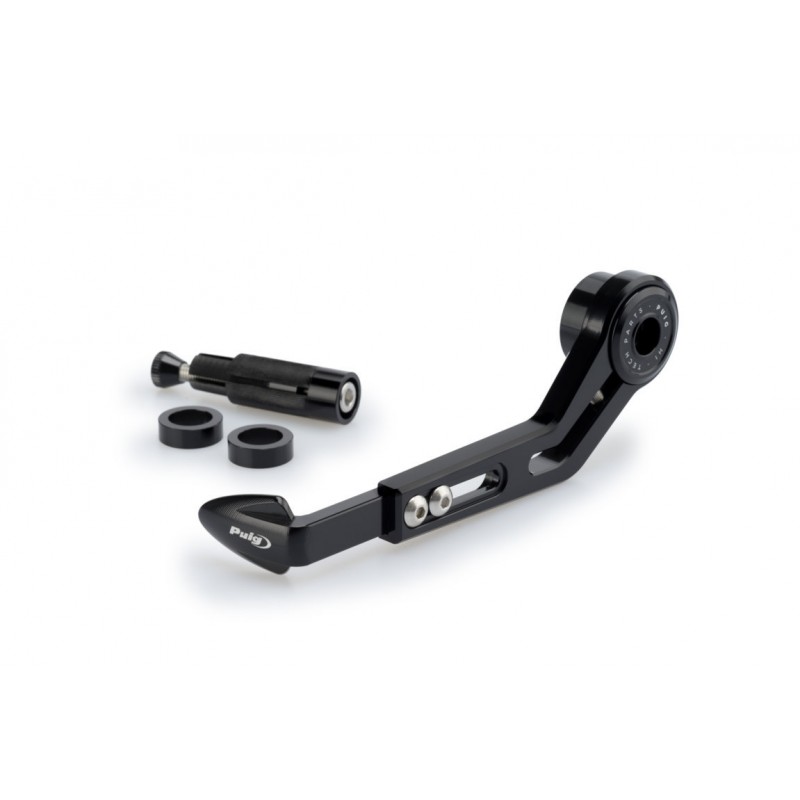  
Puig Clutch Lever Guard
Puig Clutch Lever Guard for Honda NC700S, NC700X, Integra 700, NC750S, NC750X and Integra 750 up to 2015.
Protect your levers from accidental impacts with other riders (or external elements), with this clutch lever protector.

Made from anodized aluminum, the shield is designed to blend in with the lines of your machine, and is available in 7 colors (black, blue, red, orange, green, silver and gold) to match your bodywork.

The system is adjustable in two directions: longitudinally, and perpendicular to the grip. It is compatible with both original and Puig levers, but not with handlebar-ends/mirrors.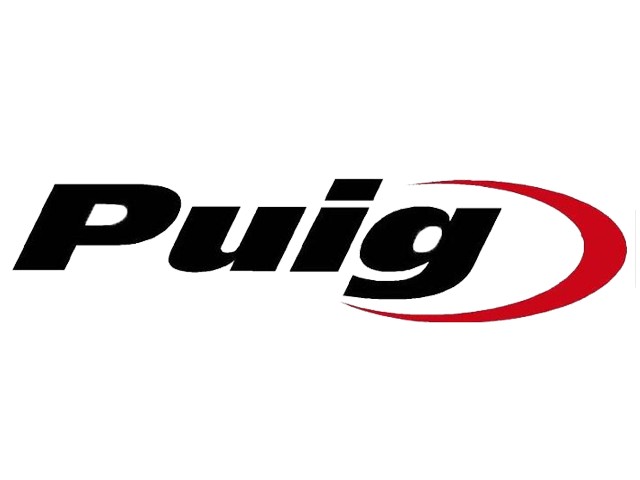 Data sheet
Bike compatibility

Integra 700 2012, Integra 700 2013, Integra 750 2014, Integra 750 2015, NC700S, NC700S 2013, NC750S 2014, NC750S 2015, NC750S 2016, NC750S 2017, NC750S 2018, NC750S 2019, NC700X 2012, NC700X 2013, NC750X 2014, NC750X 2015, NC750X 2016, NC750X 2017, NC750X 2018, NC750X 2019, NC750X 2020, NC750X 2021
Our site is THE reference of parts and accessories for Honda NC series with thousands of satisfied customers all over the world !

We deliver anywhere in the world with proven reliability.

You buy securely with a reliable website and a human and available customer service to help you.