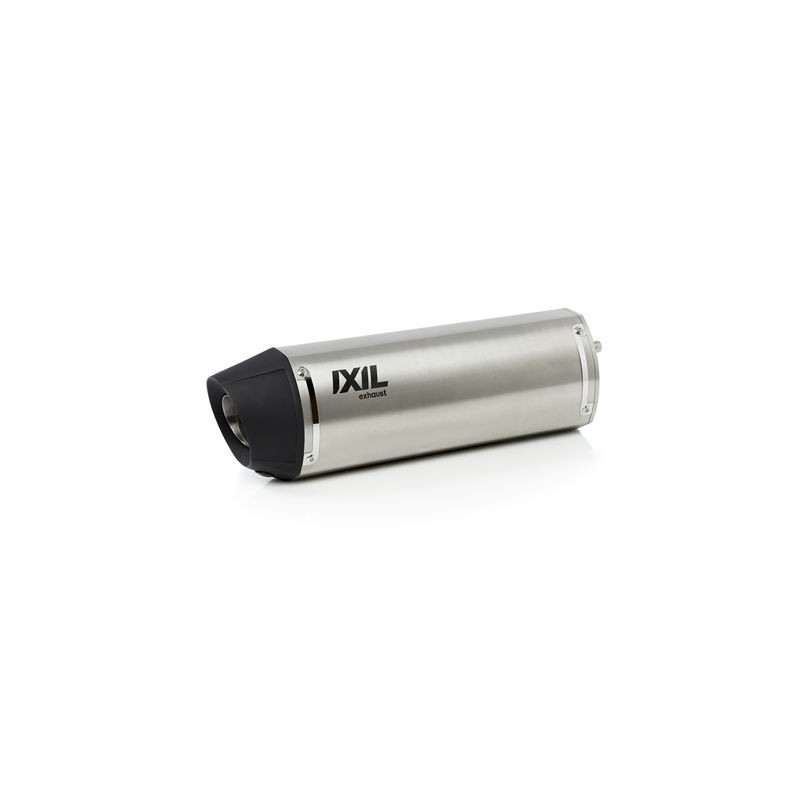  
Ixil VTI exhaust
Ixil VTI exhaust for NC700X and NC700S, NC750X from 2014 to 2020, NC750S from 2014 to 2019 and Integra from 2012 to 2019.
Allows you to ride on European roads thanks to its DB-killer. The pot is designed to allow gas flow and prevent rockwool from compacting, thus improving the engine's capabilities. 
The titanium model allows a lightening of the motorcycle and gives the engine the sound so particular to titanium.
Available in stainless steel, black stainless steel and titanium.
Our site is THE reference of parts and accessories for Honda NC series with thousands of satisfied customers all over the world !

We deliver anywhere in the world with proven reliability.

You buy securely with a reliable website and a human and available customer service to help you.